YES HIRE ON THE MOVE.....AGAIN !!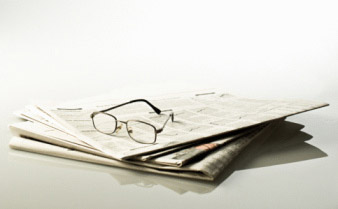 I am delighted to announce that YES Hire have secured a new Property that will give us the much desired additional space we have been searching for of late and give us a Great Platform to continue to grow our Business Significantly in the years ahead.
The 50,000 sq ft Unit/Yard secured from Hayfield Properties which is the former MTH Autocare Building in Falkirk is our 3rd move since we opened our doors for trading just over 5 years ago. I am really excited and proud of what we have achieved in such a relatively short period of time but no time for complacency !!!
Work started on the depot today and news on new product lines and further investment to follow . We aim to be trading fully in our new location in a few months.
We have stuck to our principles from day one giving all our customers;
"A reliable product, when they want it at a fair price"
Thanks to every single customer who has traded with us large and small as without you we have nothing......